You are here

Goal Setting
Goal Setting
Submitted by Flynn Zito Capital Management on December 1st, 2022
Submitted by Flynn Zito Capital Management on April 22nd, 2022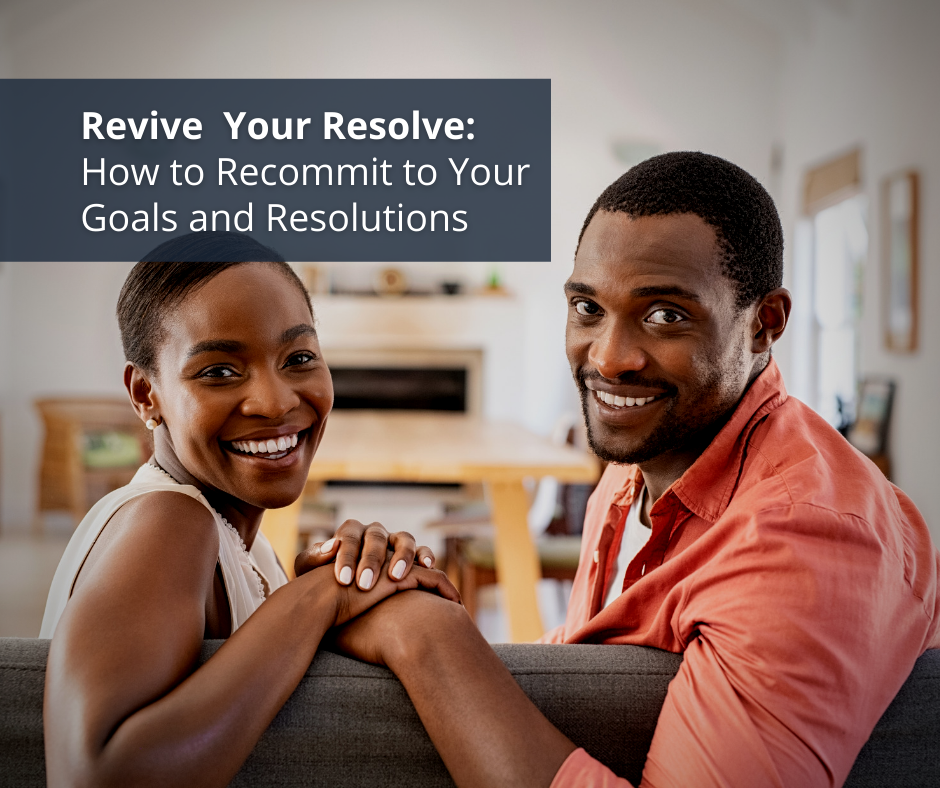 The start of the year has come and gone. You may find that the goals and resolutions you set at the start are no longer getting the attention they deserve. Whether you are feeling your motivation waning or feel like the goal is too far off, recommitting to these goals and resolutions may be just what you need to get yourself back on track. Ready to revive those resolutions?
Submitted by Flynn Zito Capital Management on January 27th, 2022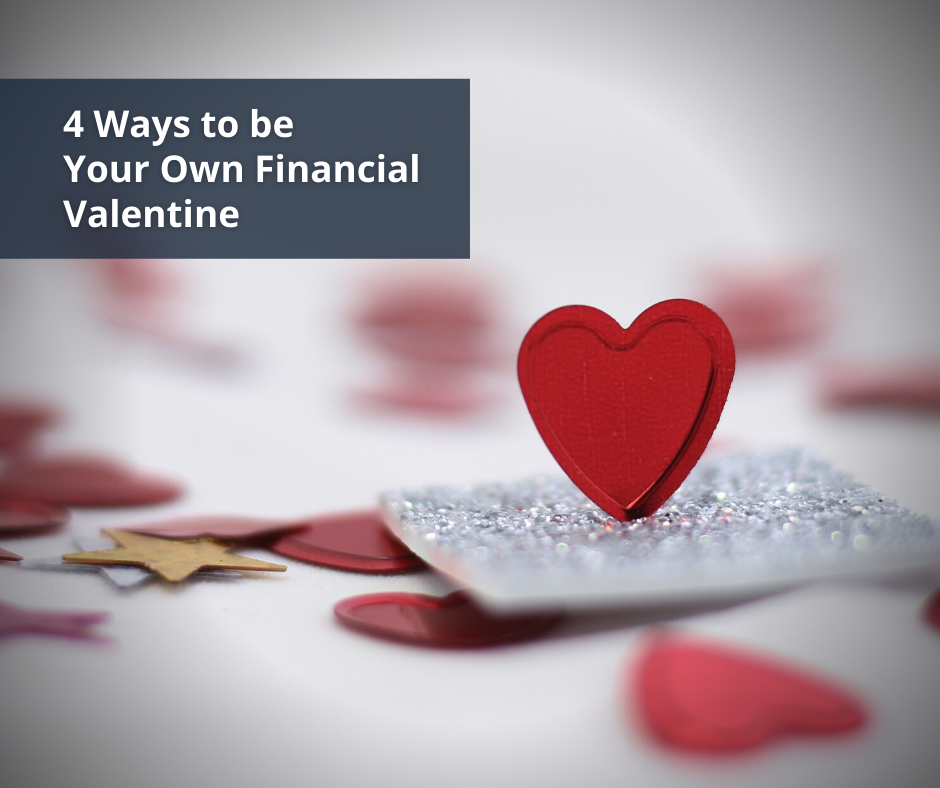 Whether you're single, paired, or somewhere in between, Valentine's Day may present the perfect opportunity to show your bank account some love. Below are four tips and tricks to set you on the path toward becoming your own financial valentine.