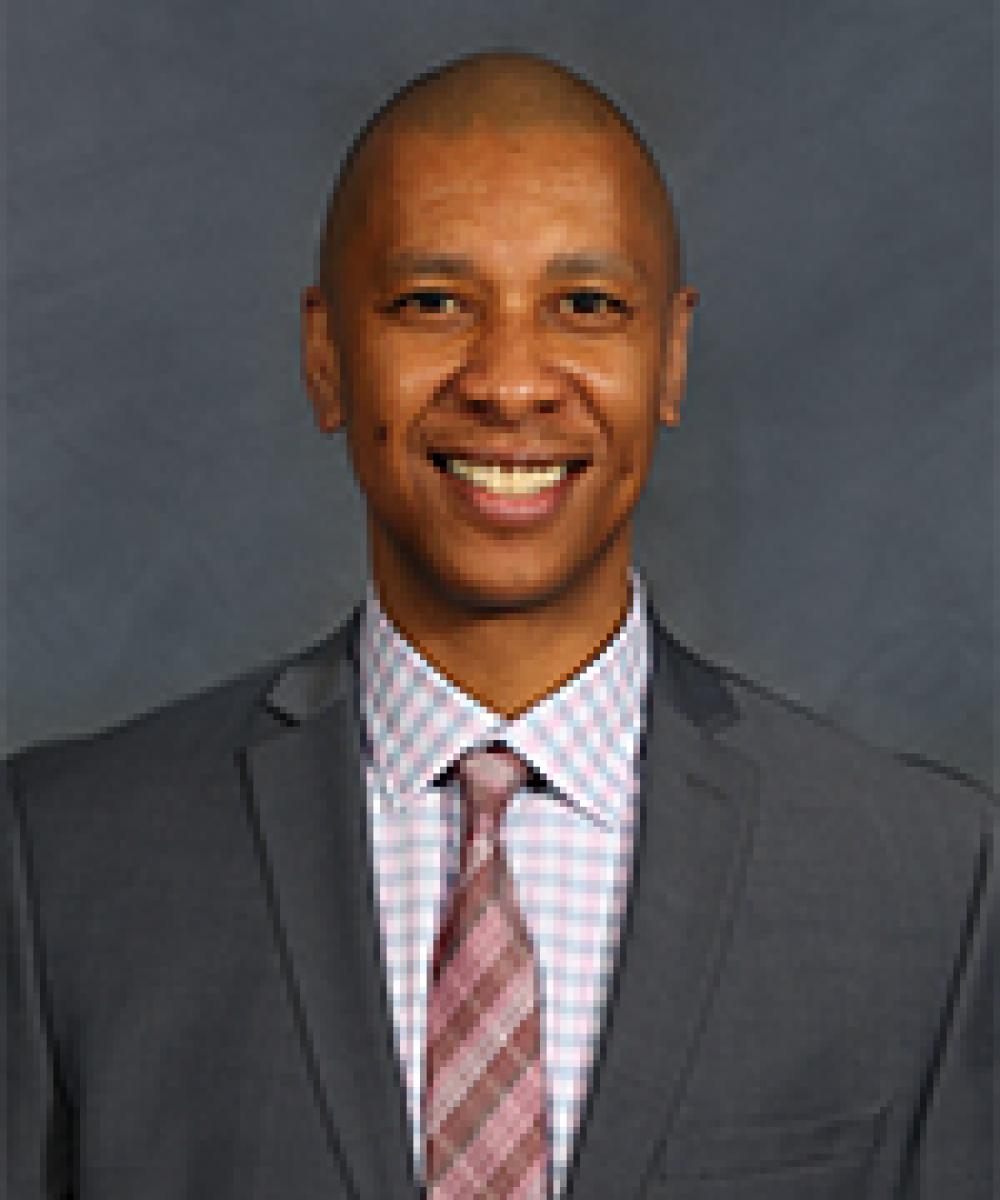 Derrick Stubblefield
Director of Administration
516-746-9000
Derrick Stubblefield joined our organization in 2011, bringing with him over ten years of Client Service and Management experience. As Director of Administration, Derrick works diligently to manage our Compliance Program as well as ensure the office operates efficiently.  
As an account executive for Skytel Communications he learned the valuable lesson that each interaction with a client is a serving opportunity and he has taken that with him throughout his career.  As an assistant Manager of Customer Service and sales processing at Natural Organics Incorporated, not only did he discover an affinity for systems and processes, but also strengthened his ability to be a motivator and leader.  He took these skills to a position at Ramp Motors as the Business Assistant to the co-owner and VP of Sales.  This was the final operational piece of experience that his previous experiences prepared him for as he had a hand in running five General Motors sales divisions.
Derrick hails from North Carolina and attended the University of North Carolina at Chapel Hill, where he studied English and enjoyed being chair of the Black Student Movement membership committee.  He was also a participant and committee member of Unitas, a unique living and learning program run by the University.
In his free time, Derrick enjoys spending time with family and enjoying local events and activities.