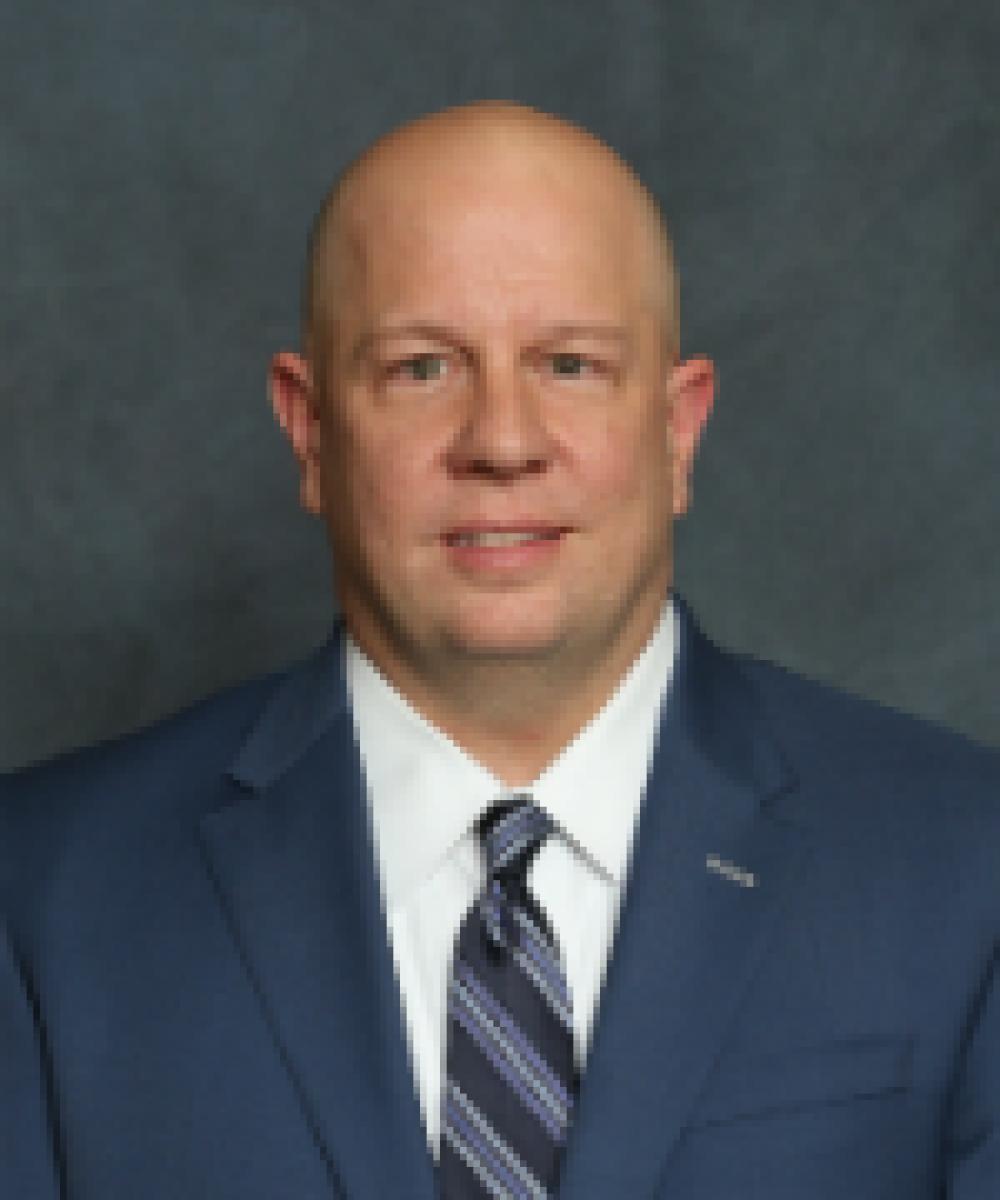 Rich Zito

CFP®, CMFC®
CERTIFIED FINANCIAL PLANNER™ Professional (CFP®)
Chartered Mutual Fund Counselor (CMFC®)
Partner and Co-Founder
516-746-9000
Rich Zito is a CFP® Professional, a Chartered Mutual Fund Counselor, and the co-founder of Flynn Zito Capital Management, LLC, specializing in providing high-net-worth individuals and their trusts, business owners and their corporations, widows and widowers, media personalities, professional athletes and other high-profile clientele, with comprehensive financial planning, private wealth management, strategic and tactical asset allocation and full, independent investment management services.  He has been in practice since 1992.
An invaluable resource to his clients and the media, as well as tax, legal and other financial professionals, Rich has appeared on CNN as well as been interviewed by or featured in Investment News, Reuters, Yahoo! Finance, Journal of Financial Planning, Smart Money, New York Magazine, Financial Advisor Magazine, CNNMoney.com, Huffington Post, and many more.  Rich has also contributed to several personal finance books.
Rich has been active on many public and political forums, most notably as Communications Director for the election campaign of Judge W. Gerard Asher, New York State Supreme Court Justice.  His knowledge and experience has helped to enhance his skills as a CERTIFIED FINANCIAL PLANNER™ professional and has made him a highly sought after resource for high profile organizations. 
Rich gives much of his time to charity and family.  He generously donates resources to several worthy causes and is an active advocate for cancer research.  Always a champion of financial literacy, he started a scholarship fund for finance majors at Adelphi University which awards an annual scholarship benefit to deserving students, and is recognized as a Major Benefactor for the school.