You are here

financial planning
financial planning
Submitted by Flynn Zito Capital Management on April 5th, 2021
Submitted by Flynn Zito Capital Management on March 17th, 2021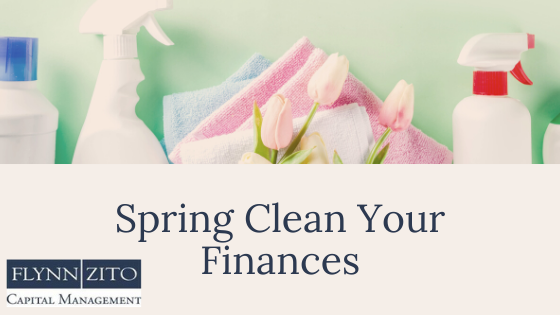 As temperatures warm up, trees begin budding, and the days get longer, you probably throw open your windows and think about spring cleaning your home. As you tackle washing windows, cleaning carpets, and sorting out the garage, don't forget to consider your finances. Check out these tips to successfully spring clean your finances.
1. Reassess Your Budget
Submitted by Flynn Zito Capital Management on December 9th, 2020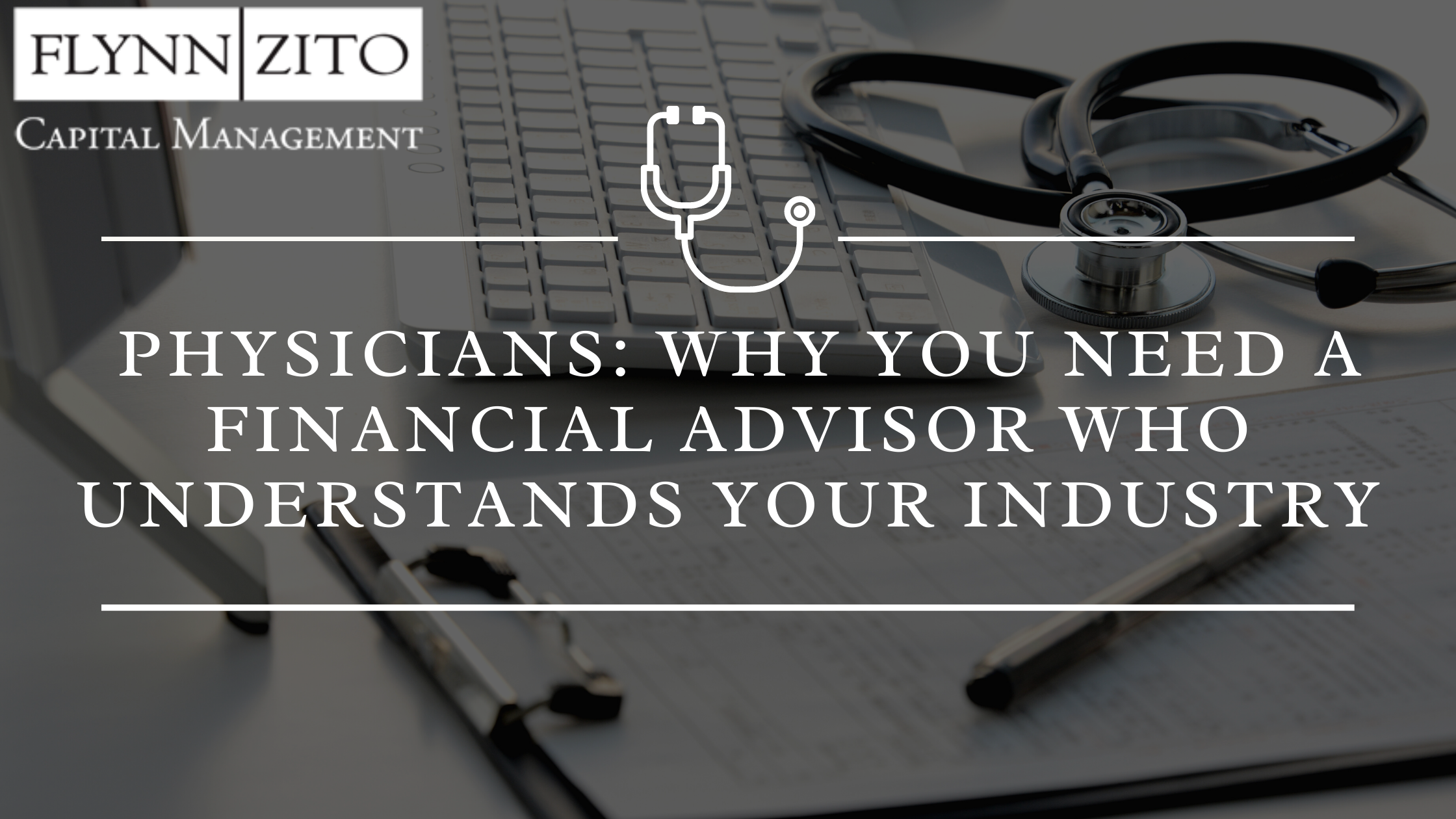 As a physician, you've devoted a lot of time to educating yourself, building a career, and providing top notch care that enriches your patients lives, and in the midst of all that, it can be easy to overlook your finances.