You are here

Blog
Blog
Submitted by Flynn Zito Capital Management on December 7th, 2020
Submitted by Flynn Zito Capital Management on December 2nd, 2020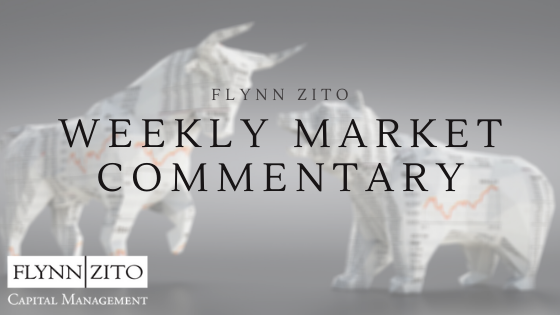 A new wave of COVID-19 cases threatens to trip up the economy. Increasing cases in Europe and the United States have brought new restrictions on activities, but the market doesn't appear to be fazed by the recent outbreaks.
Submitted by Flynn Zito Capital Management on November 30th, 2020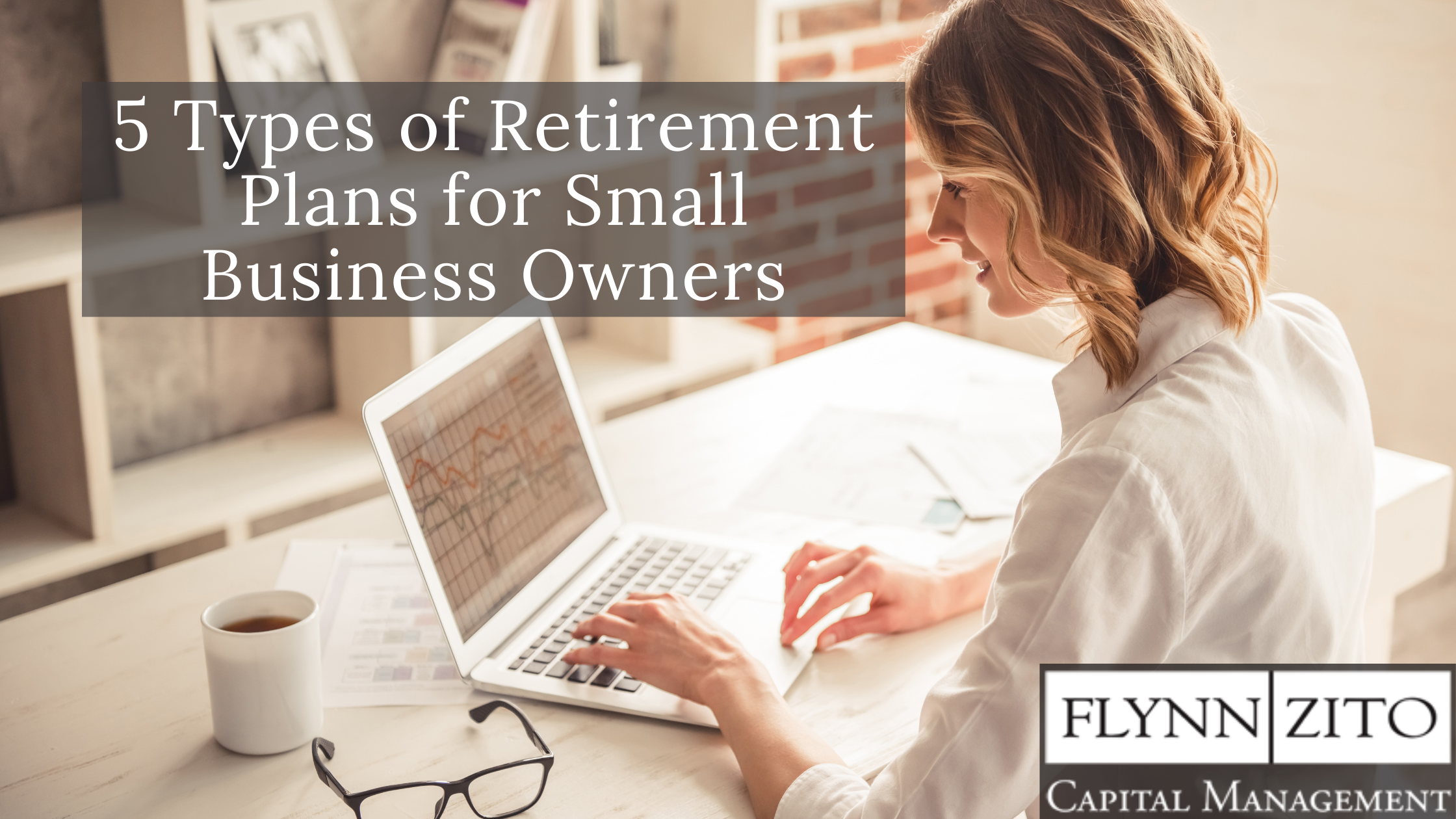 Small business owners are different from the average hourly employee in a lot of ways. One often-overlooked difference is how they plan for retirement. Although small business owners may offer a classic 401(k) for their workers along with other benefits such as insurance and other perks, such a plan may not be the right option for the owner of the company.