Submitted by Flynn Zito Capital Management on May 1st, 2023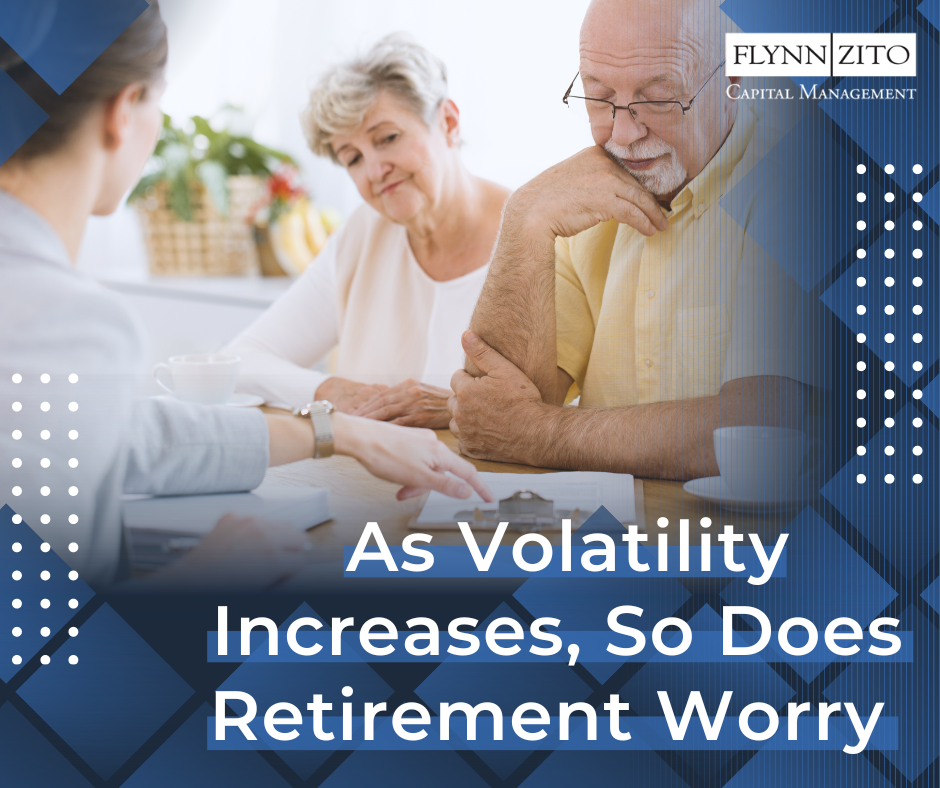 Tips to combat banking failures, inflation, rate hikes, and market corrections.
Getting ready for retirement involves more than just calculating how much you will need and the rate you can draw down your savings. The years before you retire is a crucial time to prepare both financially and psychologically.