You are here

Health
Health
Submitted by Flynn Zito Capital Management on April 26th, 2023
Submitted by Flynn Zito Capital Management on January 3rd, 2023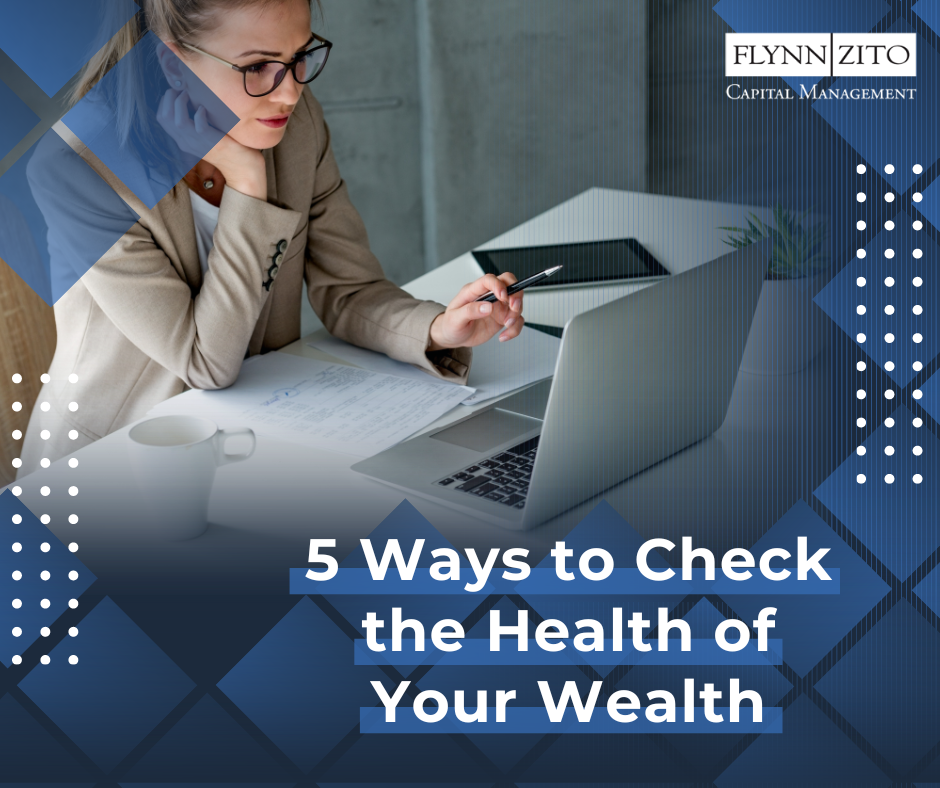 Just as it is important to be physically and mentally fit, it is also important to be fiscally fit. Fiscal fitness is not only about how much money you earn or the balance in your savings or retirement accounts. Instead, it is about the relationship you have with your finances.
Submitted by Flynn Zito Capital Management on March 3rd, 2022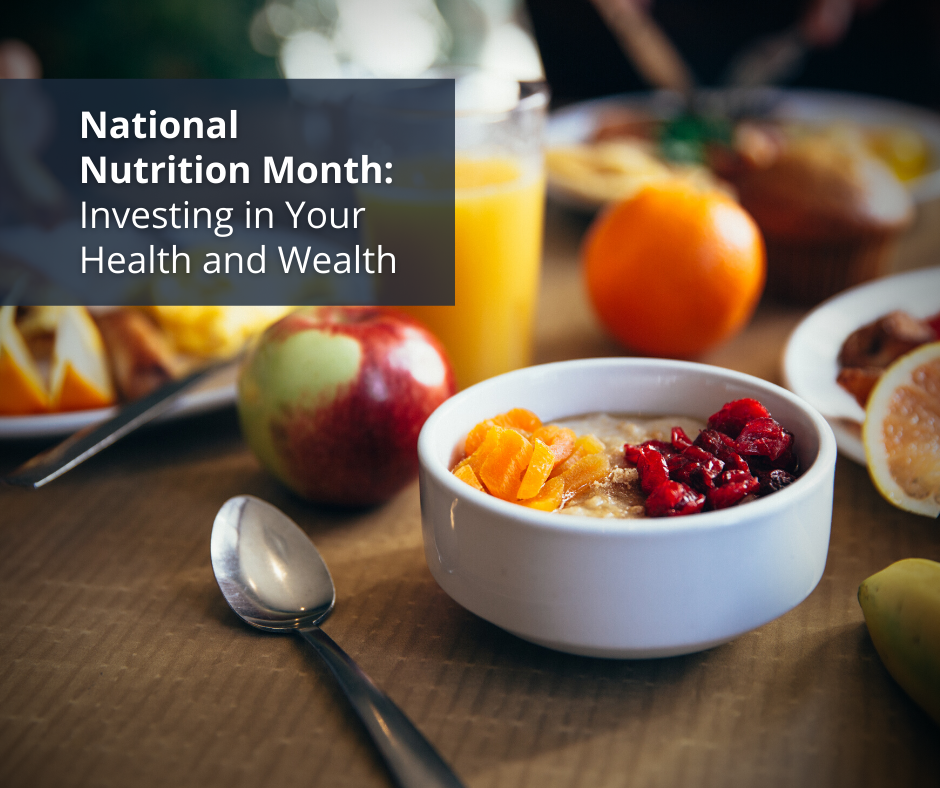 March is National Nutrition Month and can mark a great time to develop new habits.1 With days growing longer (and warmer) and the growing season just beginning, it can be simpler to add fresh fruits and vegetables and outdoor exercise to your lifestyle this spring. Many of the most positive diet and exercise habits can also directly impact your budget.