You are here

Bonds
Bonds
Submitted by Flynn Zito Capital Management on March 16th, 2023
Submitted by Flynn Zito Capital Management on May 23rd, 2022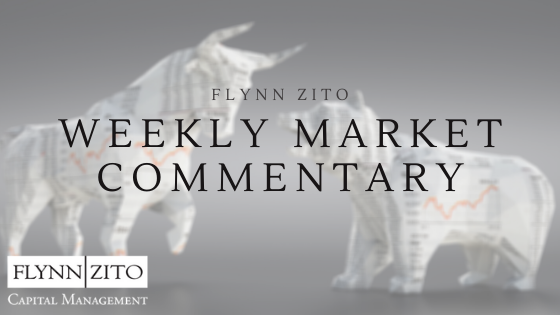 Core bond investors have experienced the worst start to the year ever. However tough this year has been so far though (and it has been tough), the potential for future returns has improved meaningfully, in our view. Starting yields tend to be a good predictor of future returns and have become more attractive in a number of markets recently.
Submitted by Flynn Zito Capital Management on December 14th, 2020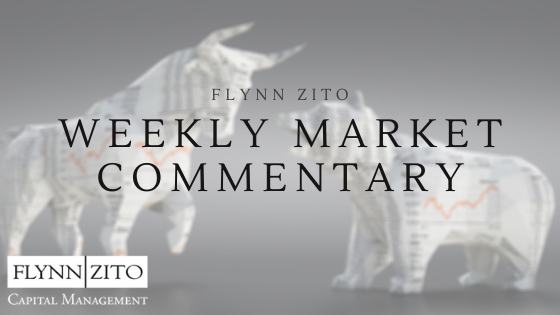 Stocks and bonds posted strong returns in 2020 despite a tumultuous year, although that may be surprising only for bonds. We believe we're in the early stages of a new bull market for stocks, but the opportunities for bond investors may require more patience. The investment landscape for both asset classes may offer new opportunities for investors in the new year.